All Angels Cry Aloud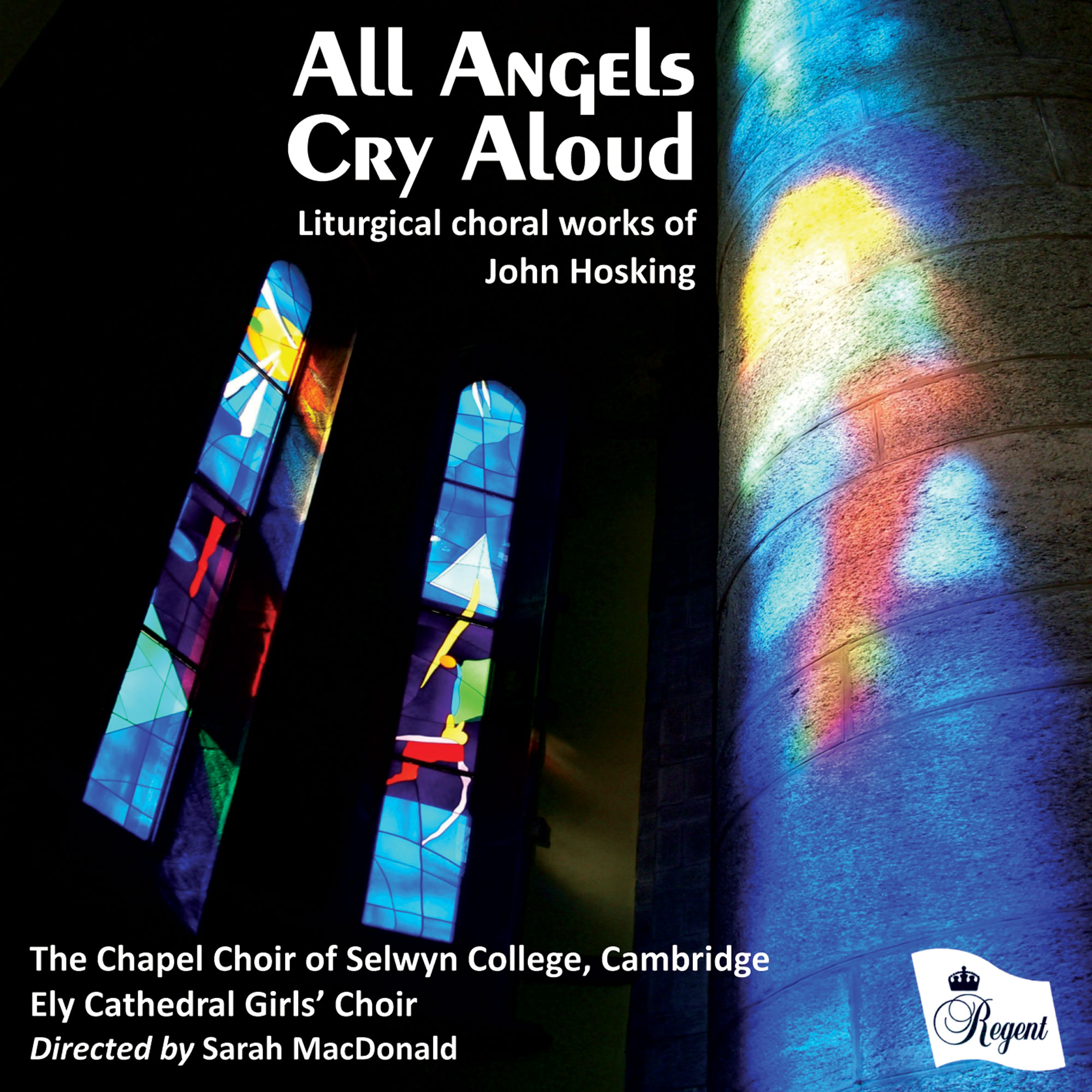 Missa Brevis in D is available on All Angels Cry Aloud (Sarah MacDonald, Ely Cathedral Girls' Choir, Selwyn Chapel College Choir), which can be ordered from here.
The Missa Brevis In D was inspired after hearing the Britten Missa Brevis for the first time. Shortly afterwards, I became Master of the Choir at Bramdean School in Exeter and wrote this setting with the Boys' Choir at the school in mind, although they only ever performed the Agnus Dei.

Twelve years later, in 2012, I decided to revise this work - most notably the Gloria - to be recorded by the Ely Cathedral Girls' Choir. The first performance was given by a group of sopranos in St Asaph Cathedral in December 2012, with Chris Strange at the organ and myself directing. The work is very simple in conception, with the two vocal lines often imitating each other, and the organ backing up the voices, rather than playing a solo role as in many of my compositions.