All Angels Cry Aloud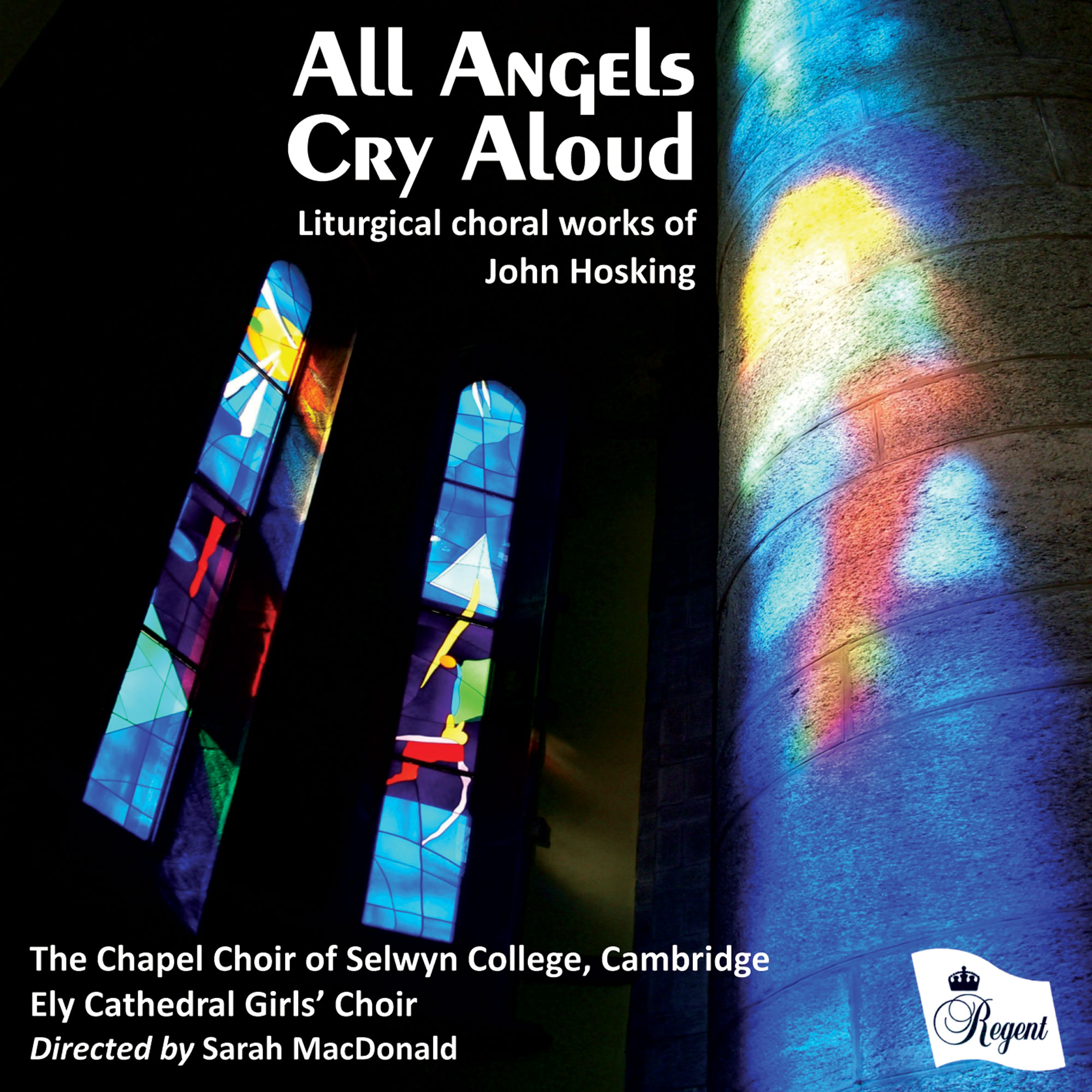 The Chester Service is available on All Angels Cry Aloud (Sarah MacDonald, Ely Cathedral Girls' Choir, Selwyn Chapel College Choir), which can be ordered from here.
The Chester Service was written for, and inspired by, the Chester Cathedral Nave Choir and the Cathedral's fine Whiteley/Hill organ after having spent a couple of terms accompanying the choir. The entire work has a very French flavour with lots of colourful organ writing, sometimes reminiscent of Pierre Cochereau (Tutti chamades), also containing ethereal effects at the other end of the spectrum. The Chester Cathedral organ has some French blood in it; originally the reeds were by Cavaille-Coll, most of which were replaced, although the pedal reeds are by him and despite having been revoiced, show signs of their original heritage.

As ever, the choral parts must be dynamic and expressive, and the organist shouldn't be afraid to let go and exploit the full possibilities of the instrument. The Agnus Dei, the most reflective of the movements, should be dream-like and timeless, making the most of the acoustic it is being performed in.

Please note the Scorch playback of this piece has been muted. You can listen to this sampled MP3 file instead.