YouTube
All Angels Cry Aloud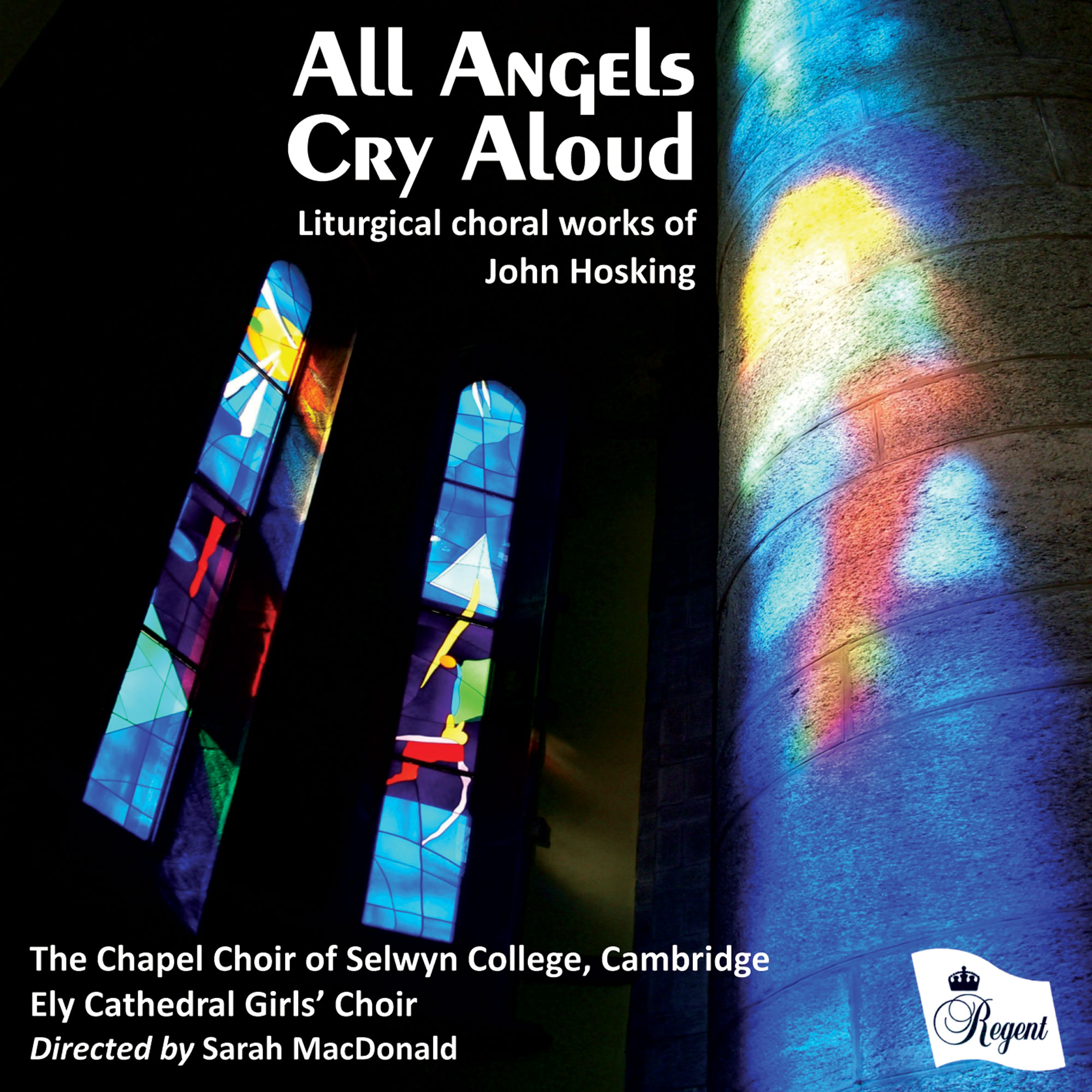 Te Deum is available on All Angels Cry Aloud (Sarah MacDonald, Ely Cathedral Girls' Choir, Selwyn Chapel College Choir), which can be ordered from here.
The Te Deum is inspired by and based on the traditional plainsong tones, phrases of which are quoted in many guises. From the outset, my aim was to paint the words as dramatically and effectively as possible whilst providing an exciting accompaniment for the organist which acts in dialogue with the choir, rather than taking a "back seat". Dynamic contrasts are essential in pulling the work off, as well as careful registrations on the organ which are specified for each different section.

While composing this work, I had in mind the ambiance of a large French Cathedral with a fiery organ capable of shaking the building or whispering so softly that it's almost inaudible. The choir should reflect these contrasts too, singing well-shaped legato lines reflectively or almost resembling a brass band in places! My favourite section is probably the march-like "Day by day we magnify thee", the introduction to which allows the organist to be free of all inhibition whilst providing a good challenge for the choir to fight against when it makes its entry.