All Angels Cry Aloud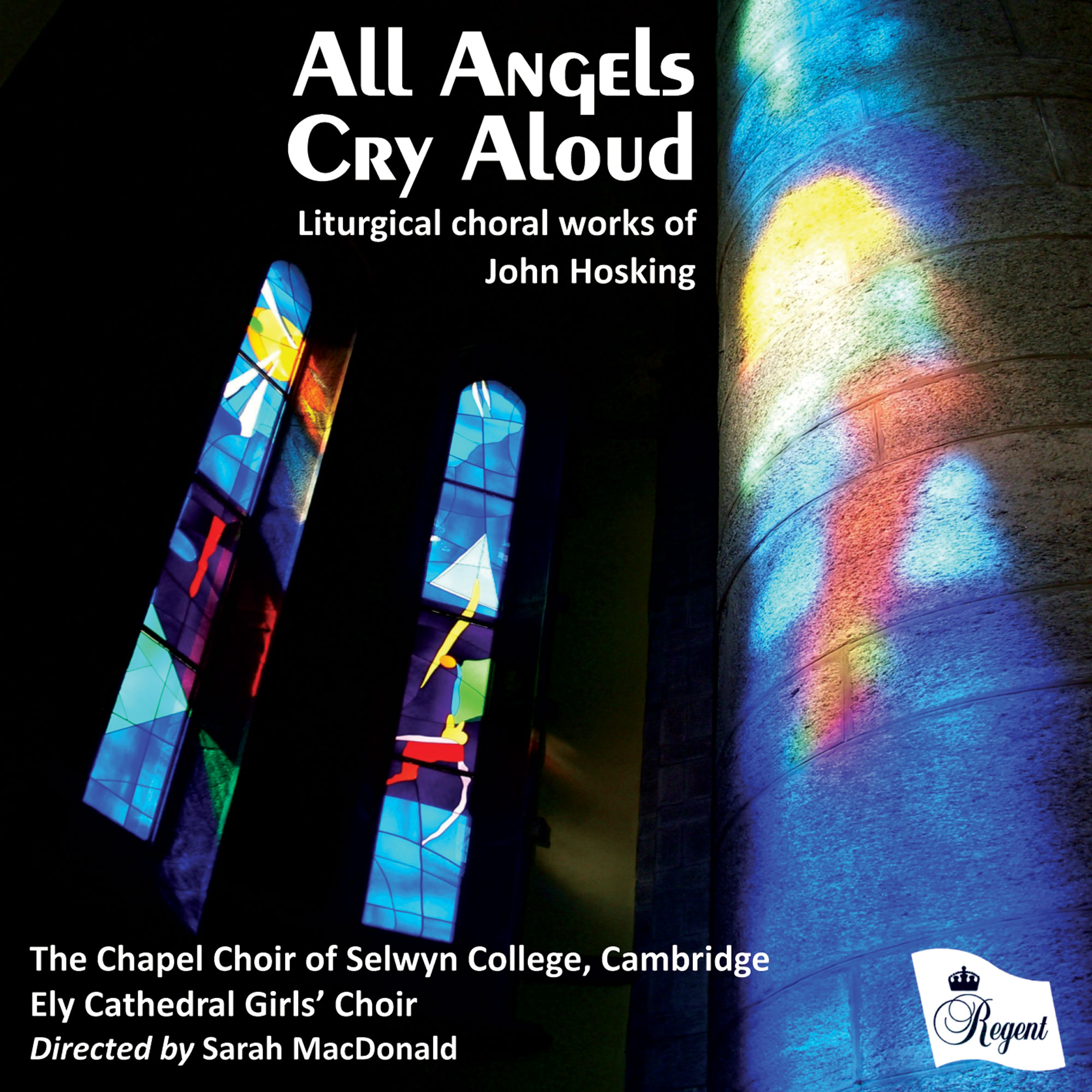 Ave Maria is available on All Angels Cry Aloud (Sarah MacDonald, Ely Cathedral Girls' Choir, Selwyn Chapel College Choir), which can be ordered from here.
This setting of Ave Maria was inspired after hearing the Choir of Trinity College, Cambridge. Whilst the harmonies dictate that the overall character of the piece should be warm and very sustained, the vocal range of certain phrases imply that climaxes should be allowed to be articulated slightly with plenty of colour in the voice. "Sancta Maria" should be annunciated clearly with sharp consonants and crisp vowels, for example.