All Angels Cry Aloud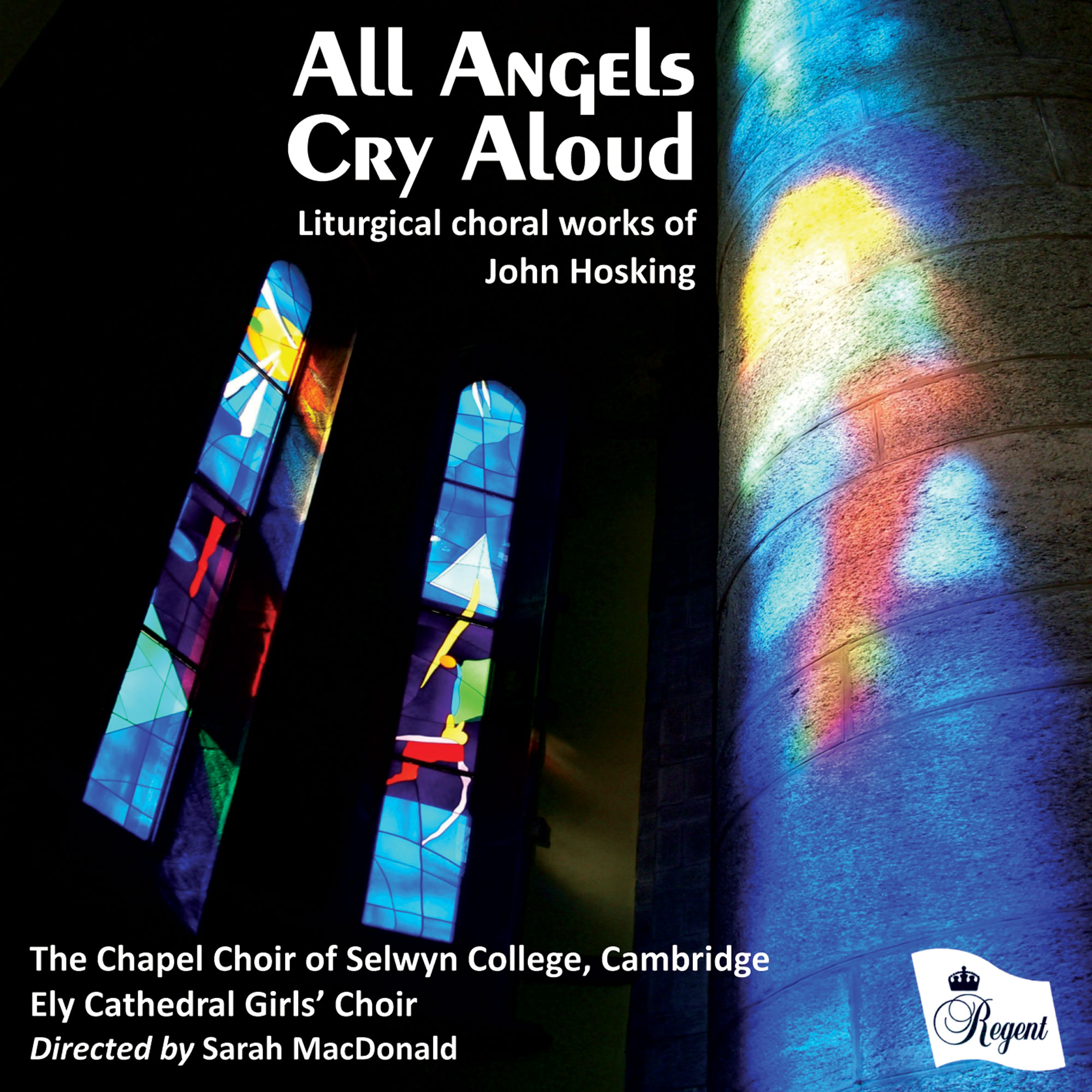 A Royal Blessing is available on All Angels Cry Aloud (Sarah MacDonald, Ely Cathedral Girls' Choir, Selwyn Chapel College Choir), which can be ordered from here.
With the birth of a new prince in the news, clamming up social media timelines and invading other commercial chains, I felt inspired to write a simple piece to give time to momentarily reflect on the more important things in life. Just as at the birth of Jesus, there was great celebration, but one must never lose sight of the fact that we are mere humans, whether born a royal or a pauper. I hope the words of this piece inspire those in power to undertake their duties humbly and fairly, remembering the modest surroundings the one with most power was born into all those years ago.

Please make sure you are ordering the right arrangement! This is a trebles-only arrangement. For the SATB version click here.