All Angels Cry Aloud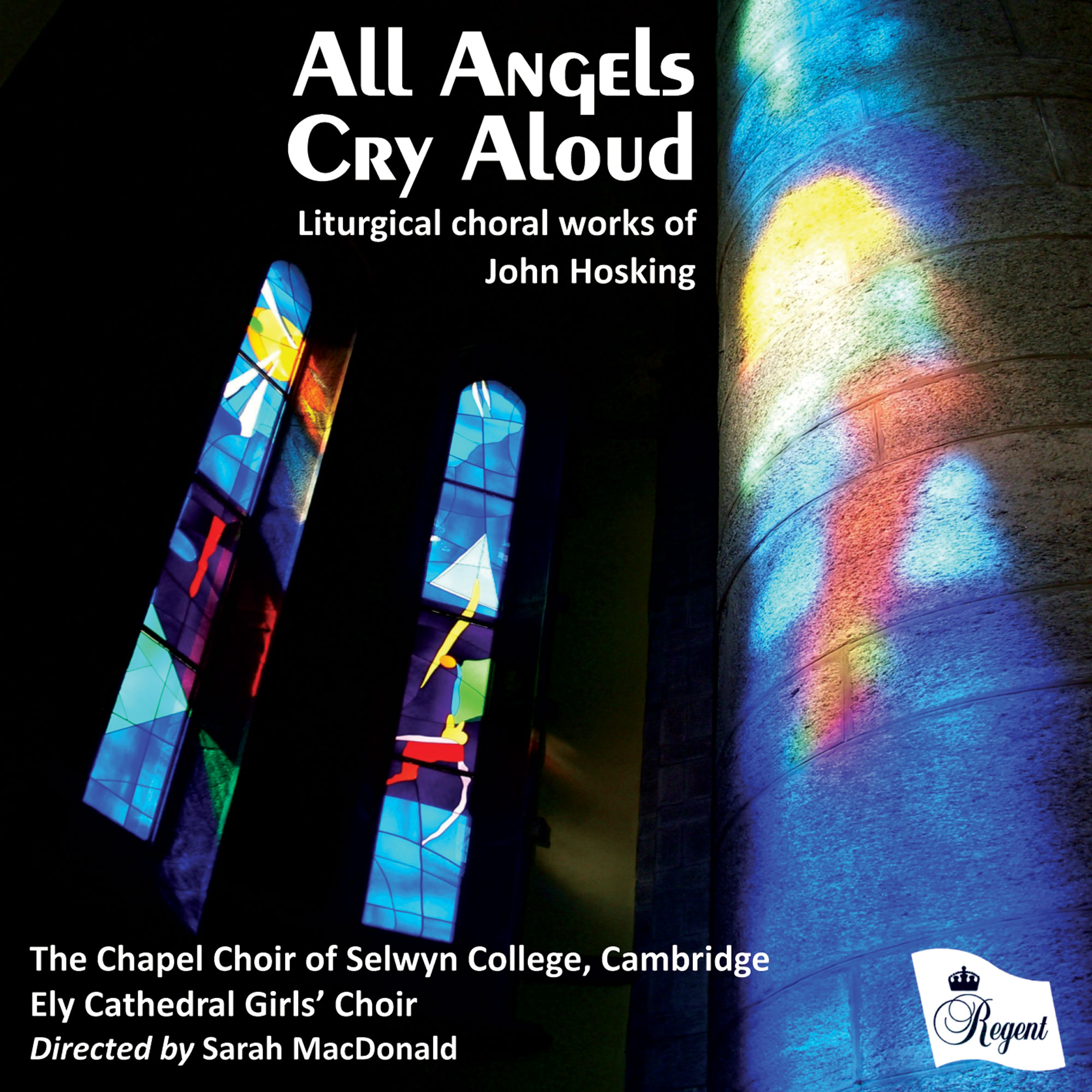 Ave verum corpus is available on All Angels Cry Aloud (Sarah MacDonald, Ely Cathedral Girls' Choir, Selwyn Chapel College Choir), which can be ordered from here.
Ave Verum Corpus was written for Sarah MacDonald and the Ely Cathedral Girls' Choir. The whole piece should be very relaxed and reflective, sung with great expression. It should only really open up at the big climax in bars 35 and 36. Should a 16' Cornet not be available, then adding a 16' stop to underpin the 8' cornet is completely acceptable. The undulating quaver movement in the organ part should give a sense of motion to the music, without sounding frantic - almost like the gentle rippling of waves on the shore on a calm summer day.